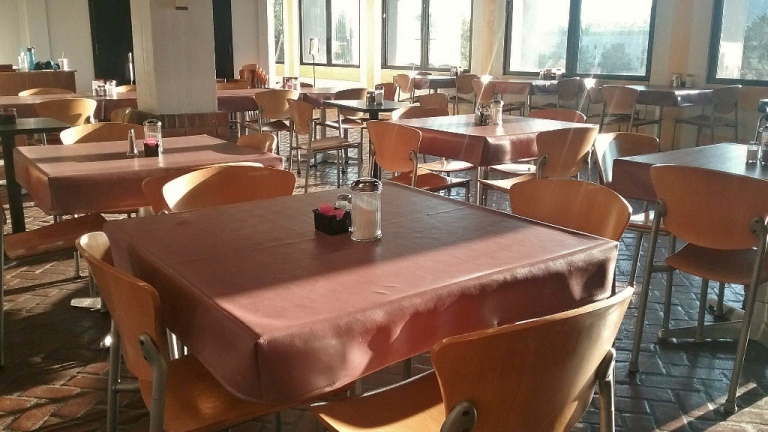 Welcome To Phoenicia Cuisine
University of Toledo
Student Union Building 3000 level
Suite #: 3022.
Directions: From Bancroft st, east or west bound, turn onto Campus road, make left turn on Centennial drive, the Student Union should be straight ahead.
Parking: For nearest parking use Lot # 13, located at the corner of the Campus Road and Centennial Drive, Permit needed.
For more convenience use meters available up to 2 hours.